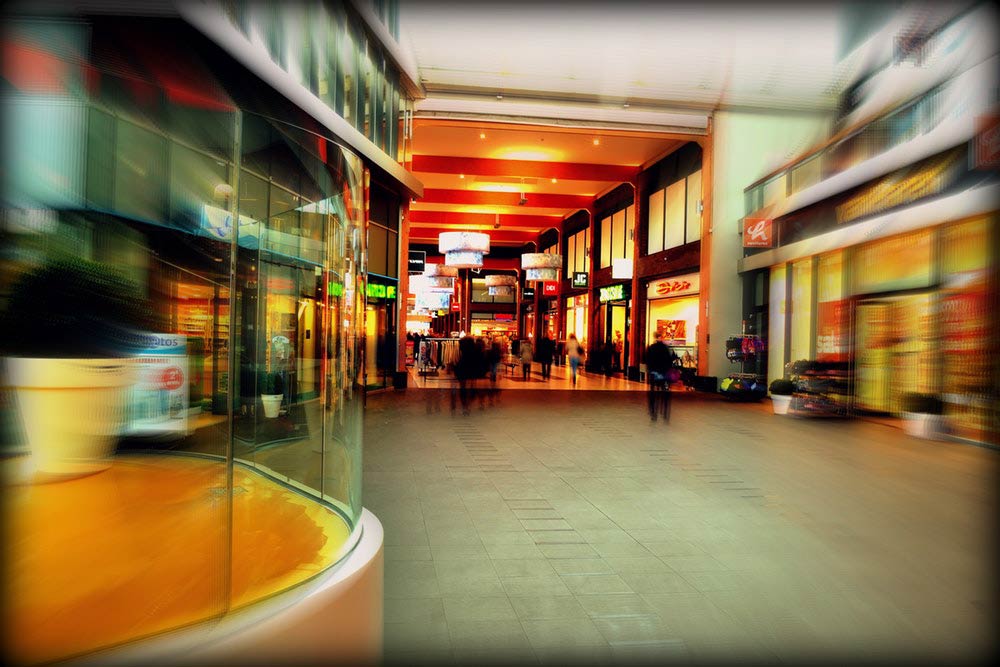 When it comes to the rental of commercial spaces, there is usually a lot at stake for everyone involved. The landlord is banking on finding the right tenant, ideally a viable business owned by a responsible person or entity that will have no trouble respecting the premises and paying the rent. Meanwhile, the tenant is counting on finding the right space in a convenient location that meets their needs and reflects their brand.
Here's what all landlords and prospective tenants should know about commercial leases.
Classification of commercial property
To begin with it's important to understand how commercial property is legally defined in New South Wales. It includes non-residential property such as:
office space;
industrial units;
workshops and warehouses;
storage sheds;
working yards.
You should be aware that retail space (located in a shopping centre or elsewhere)  is also classified as commercial property. However, you should also be aware that retail shop leases differ from other types of commercial leases. This is because they are subject to specific rules and regulations designed to protect tenants from exploitation.
Negotiation of commercial leases
In most cases, landlords and prospective tenants are free to negotiate the provisions and stipulations in commercial leases. The only exceptions to this are retail shop leases, for reasons noted above.
With that being stated, the following provisions are usually included in commercial leases:
how long the lease will be in effect and options for renewal (if any);
terms for payment of rent, increases in rent and so forth;
allocation of responsibility for necessary maintenance, repairs, enhancements and structural changes;
the extent to which the tenant can make structural changes and enhancements in the space to meet its needs;
tenant notification and other requirements associated with the landlord's ability to access/inspect the premises;
mechanisms for addressing tenant breaches and circumstances in which the lease can be terminated;
restrictions/limitations on the tenant's ability to sublease the space (if applicable);
the tenant's responsibility to leave the premises in reasonable/satisfactory condition when vacating the space;
stipulations pertaining to damages, liability for damages and related issues;
stipulations pertaining to renovation or redevelopment of the property;
requirements for security deposits and related matters; and
the process for dispute resolution.
Some other things to consider
With so much at stake for both parties, it is essential that the lease is prepared properly and accurately reflects the negotiated terms and conditions. This lessens the potential for costly and unpleasant misunderstandings or disputes.
The best way to ensure that the lease document is executed properly is to have a qualified lawyer prepare it (for the landlord) and review it (for the prospective tenant). In fact, the latter should be sure to have an experienced lawyer review the lease prior to signing it.
Another thing for landlords to consider is enlisting a real estate agent to identify potential tenants, negotiate the lease and manage the property if need be.
Prospective tenants should bear in mind that they may be responsible for lease preparation fees along with your own legal fees. However, this is not always the case, and you should not be afraid to negotiate this issue along with other relevant stipulations and provisions.
In any case, landlords and prospective tenants should not hesitate to seek legal advice prior to signing a lease agreement.
Don't leave anything to chance – contact us today
The legal team here at Felicio Law Firm is fully versed in all aspects of property law. This means our highly skilled Central Coast conveyancing lawyers are well equipped to answer any questions and concerns you may have about commercial leases. We can also help with the preparation of lease documents for landlords, and review lease documents for prospective tenants.
For assistance with these and other property matters, you can reach us by phone at (02) 4365 6069, or by email at admin@feliciolawfirm.com.au.
Don't leave anything to chance. Contact us today.