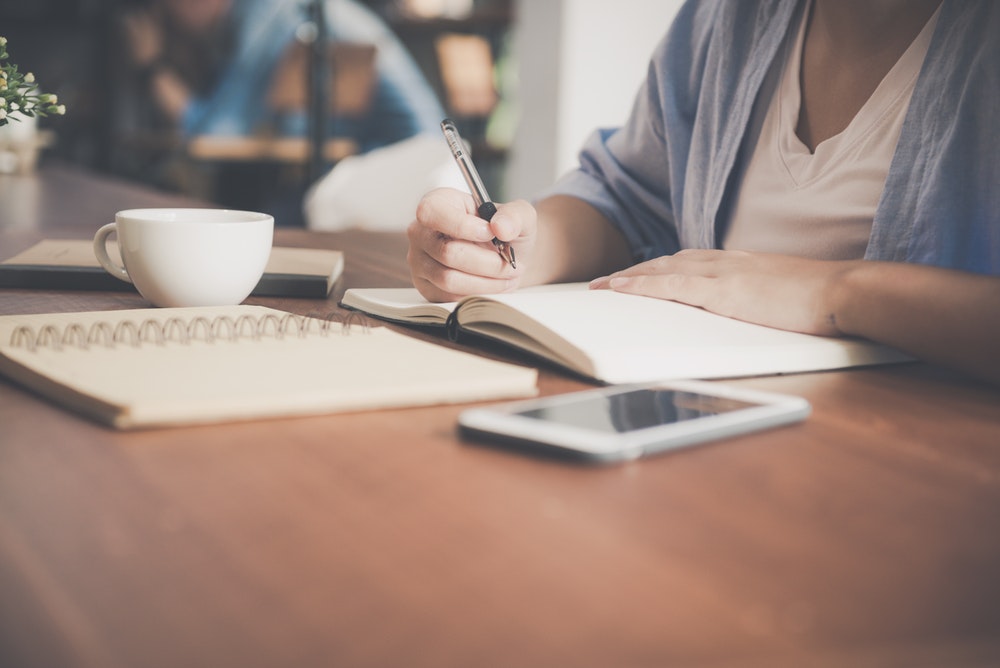 There can be a surprisingly long checklist of things to do when a loved one dies, particularly if they were elderly and lived a full life.
From sorting out their outstanding financial matters, be it bank accounts or government pensions, to cancelling utilities and closing social media accounts, it can be a time-consuming process to ensure your loved one's affairs are finalised to reflect their passing.
One of the most important considerations, of course, is making sure their wishes are carried out in regard to their estate through the terms of their will, provided they made one. This is where the services of a legal professional with a background in wills and estates can prove invaluable in saving you time and stress.
What to do in the event of a loved one's death
Many government agencies provide a checklist for people to follow as a guide in organising the affairs of a loved one once they pass. The Queensland government provides one here.
In the first 24 hours after death, this includes the basics of contacting a doctor (if they died at home), contacting family and friends, the preferred funeral director, and the executor/s of the will.
It's important then to locate your loved one's personal documents in order to ensure that any instructions they left are accurately carried out. This may include, for example, a pre-paid funeral plan, but also encompass documents such as birth and marriage certificates, property deeds, life insurance or superannuation policies, bank account details and their will.
Thereafter it remains to contact all of those agencies your loved one had regular interaction with, such as Centrelink, Medicare, their local council, their utility providers, phone and internet providers, clubs and professional associations, and anyone else you think needs to know that they are deceased.
If you've engaged a funeral director, they will officially register the death with the Queensland government and apply for a death certificate, which must be done within 14 days of your relative's passing. You can also undertake these tasks yourself if you choose to make the funeral arrangements for your loved one, though it's recommended you contact the government to ensure you follow the correct procedure.
Wills and probate
If you're named as executor of your loved one's will, you are responsible for carrying out its terms.
In some circumstances, such as when certain people or organisations holding assets that are part of your loved one's estate will not release them, you may have to apply to the Supreme Court for probate. A grant of probate is the Court's recognition that the will is legally valid and that you are the person authorised to deal with the estate.
It may be the case that you require other types of grants, too. Where your loved one's will was valid and you are applying to administer its terms but are not the executor, you will have to apply for a grant of letters of administration of the will. In cases where your loved one failed to make a will, you may need to apply for a grant of letters of administration on intestacy.
The importance of legal guidance
Wills, estates, probate and intestacy can be a complicated area of law. Experienced, specialist legal advice will help smooth your path if the responsibility of any of these areas falls on you once a loved one dies.
Felicio Law Firm has many years of experience helping people sort through the numerous issues you can face when a loved one dies. We can make the process easier by acting both with compassion and efficiency to help you through a difficult time. Call us today on (02) 4365 4249.