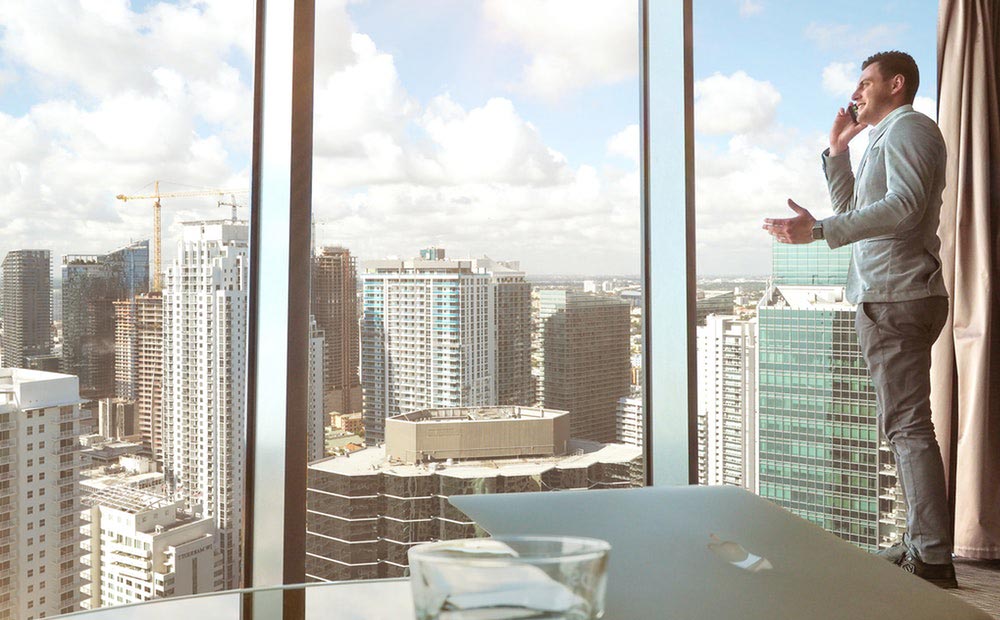 There are few more frustrating experiences for a company than chasing debts incurred by clients and customers. That frustration is compounded by how much time and money it can take to recover outstanding amounts owed to the business.
While many creditors are inclined to immediately threaten court action to enforce collection of what is owed, this course can prove costly and time-consuming, and should always be seen as a last resort.
Upfront communication with the debtor, payment plans, alternative dispute resolution and a letter of demand are all steps that could be taken to try and recover the debt before the matter needs to proceed to court. Below is some more detail on methods of debt recovery in NSW.
Preliminary methods of debt recovery
Ideally some honest communication with the debtor via phone, email or other means can resolve the issue. This is a process of investigation as to why the debt has not been paid and what is possible – such as instalments, a downpayment or some other payment plan – in order for the debtor to make headway in resolving the issue.
Should this means be unsuccessful, or the results uncertain, the parties might use alternative dispute resolution (ADR) as a way to reach agreement on debt repayment. So long as both parties are amenable, an independent third party can manage negotiations between them to find a mutual agreement on how to resolve the debt.
If ADR fails to recover the debt, most companies will proceed to a letter of demand. In general, this should be drafted after consulting with a lawyer experienced in debt recovery, and constitutes a formal request for payment which will detail the amount owing; the deadline for payment; and the consequences if payment is not forthcoming, including progressing to legal proceedings to recover the debt.
The court process for debt recovery
If the terms set out in the letter of demand are ignored, legal action can commence. A creditor must file a Statement of Claim with the relevant court in order to begin the legal process of debt recovery.
The size of the debt and its nature (business-related, personal, etc.) will determine which court hears the matter and also what the process will eventually cost.
The path to resolution is also complicated when a debtor raises a defence as to why they haven't paid the debt. When this happens both parties will be required to submit evidence and attend a hearing in court.
Where a debtor does not file a defence, the creditor can apply for a default judgment where the court can order the debtor to pay back the money – known as a 'judgment debt' – without a hearing. Once ordered, a judgment debt can empower a creditor to take further enforcement action.
Creditors can begin enforcement proceedings at any time up to 12 years from the judgment date where debtors ignore orders of the court.
Types of enforcement
A creditor can seek court orders for a number of different ways to enforce debt recovery. These include:
Garnishee order: this orders a third party who holds money on behalf of the debtor, such as a bank, or someone who owes money to the debtor, to have money deducted and paid towards the debt amount.
Writ of execution: an order by which the sheriff's office can seize and sell property of the debtor to pay off the creditor.
Writ for possession of property: directs the sheriff's office to seize and sell property of the debtor in order to pay the creditor.
Additionally, when the debt is over $5,000 in NSW , a creditor may ask the court to declare the debtor bankrupt. Doing so may result in the debtor surrendering control of their money and other assets to a trustee. The trustee will then try to resolve the bankrupt's debts.
Where a debtor is a company and the debt is over $2,000, a creditor may issue a statutory demand under section 459E of the Corporations Act 2001 (Cth) which requires the debtor to pay the debt within 21 days. This demand can be made with or without a judgment debt but it should be noted that to do so without may see the debtor challenge the demand on the basis that the debt is in dispute.
A debtor who fails to comply with a statutory demand leaves itself open to a creditor commencing proceedings to find it insolvent. Conversely, should the debtor have limited or no assets, this process may see the creditor never recovering the debt.
In conclusion
The various steps in trying to recover a debt can be complex and consume a lot of valuable company time. Moreover, different strategies apply depending on the amount and type of debt, and different time limits can also apply.
If you need advice on a debt recovery matter, contact our Central Coast Lawyers today on (02) 4365 4249 for an expert assessment of your situation and how we can achieve your desired outcome in a prompt and cost-efficient fashion.